Get a Quote For Your Project
Domestic Electrical Services
Based in Bristol and Bath, Eco Fix have extensive experience in designing domestic electrical installations, whether this involves a simple modification of an existing installation or designing and installing from Plan. 
We pride ourselves in being Checkatrade approved and all of our qualified electricians undertake work which complies with the latest electrical safety regulations.
Commercial Electrical Services
Whether your requirements are a large retail premises, office space or a shop fitting project, our commercial team offer a no compromise approach using the latest technology to meet all of our client's needs.
Call For a Quote:
0330 133 1780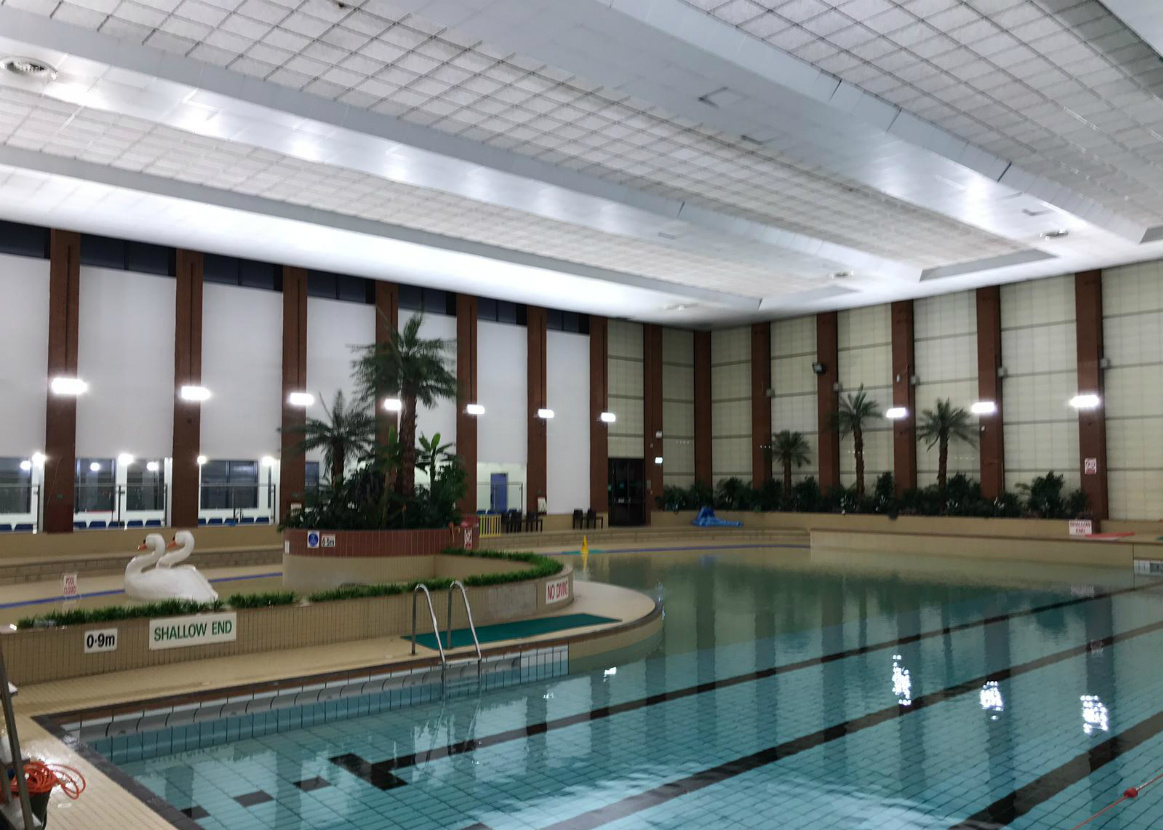 Eco Fix UK offer a turn key solution when it comes to Eco Friendly LED Lighting Installations, we cover all stages from design of lighting systems which include controls and fittings, to assistance financing them with energy efficient projects which you may be eligible for.
Get a Quote For Your Project
Mechanical & Electrical Services
Eco Fix UK provides the complete Mechanical Building Services Solution operating nationally
Eco Fix UK pride ourselves on providing our clients with an installation solution individually tailored to suit their specific requirements. 
We specialise in the Design, Installation, Servicing and Maintenance of Mechanical Services.
Get in touch today and a member
of our friendly team will be in touch