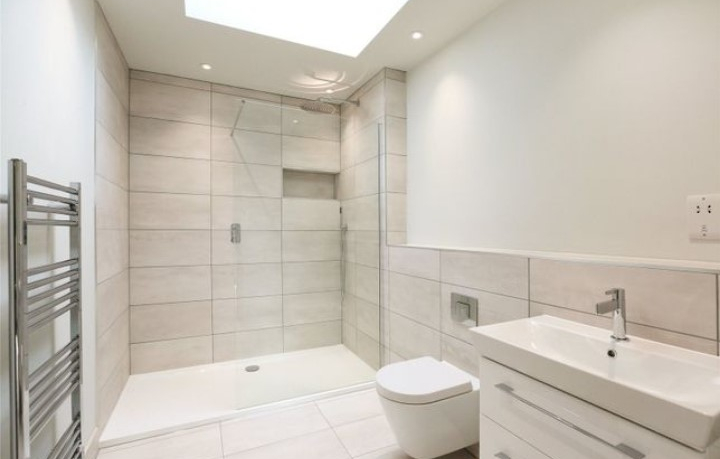 Sneyd Park Bristol
Full electrical installation of this property in Sneyd Park Bristol which includes 5 bedrooms, 3 bathrooms and 4 reception rooms.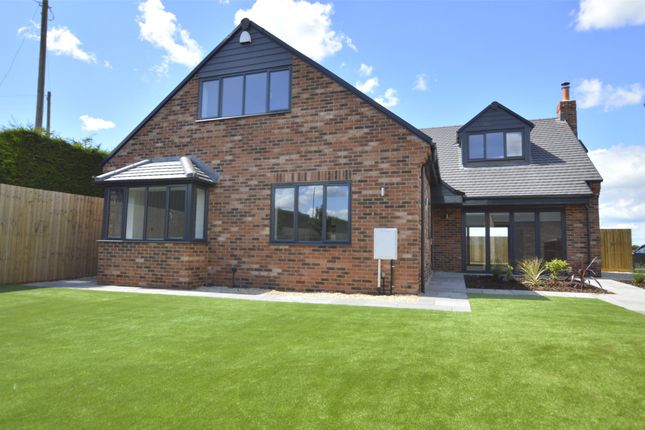 A newly built luxury five bedroom home in Sunbeam Paddocks, Frampton Cotterell
These homes are all handcrafted and designed by Prestige developments with a high specification throughout.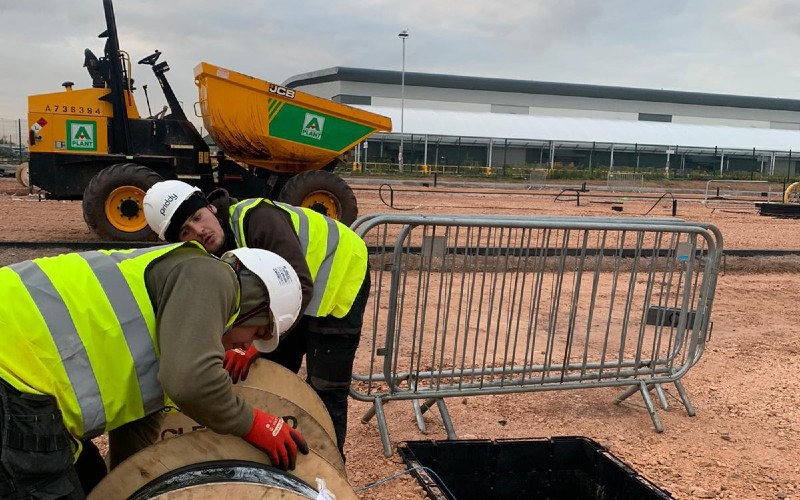 Amazon Depot
In Exeter at the construction of the new Amazon depot. We have been pulling in cable infrastructure for their van park.
6mm Armoured cable for External LED lighting.
10mm Armoured cable for the 75 Electric vehicle chargers.
Huge 240mm Sub mains run.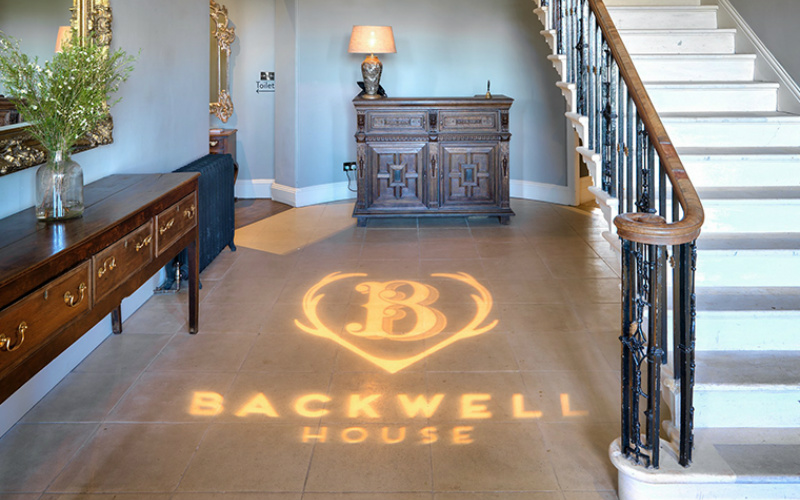 Backwell House Hotel
Eco Fix carried out a complete design and build on this Boutique Hotel which host some very prestigious weddings and events. Eco Fix have installed a wide range of various LED designer contemporary lighting. All mains power was completed rewired from what was an practically derelict mansion before commencing.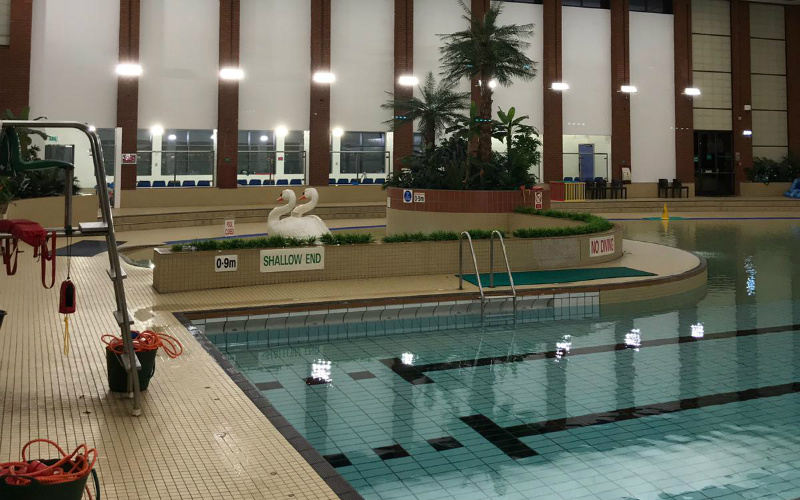 Sports England – North Herts Leisure Centre
Complete redesign of the lighting within the complex area of the swimming pool, the project was not only to bring the lighting levels up to Sports England Standards but to save energy on their current inefficient lighting. All new lighting was LED efficient luminaires which come with a long 50,000-hour life span to also save the facilities on future maintenance cost.
For more details regarding LED energy saving lighting proposals please contact us direct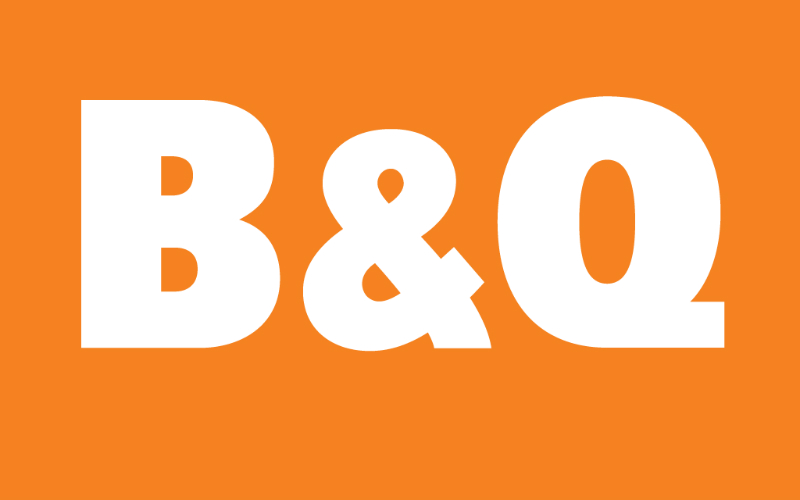 B&Q - LED Projects
Eco Fix UK have been involved in several B&Q store refreshes which has included complete LED refits to Front of House retail store areas and Back of House office/warehouse areas including external car park lighting. This is part of a large national roll out and we are supporting the main building contractors throughout this.
Buildbase LED Roll Out
Eco Fix UK have been involved in the roll out of Buildbase LED lighting across the country, this is part of a whole Return on Investment (ROI) proposal that Eco Fix have been part of putting together for the whole of their group (Grafton Group PLC) we have been an integral part of the design process and also installing all the new fittings internally and externally at their facilities.
For more information on saving energy via lighting please contact us